Fedor Konyukhov superseded his record
22 June 2022
Fedor Konyukhov and co-pilot Igor Potapkin superseded their record set a week ago.
History of the project:
On 5th June 2022, Fedor Konyukhov together with co-pilot Igor Potapkin undertook a cross-country flight in a 2-seater paramotor. The project is «From White Sea to the Black Sea». The major landmark of the route: Arkhangelsk (starting point) – Velsk, Vologda, Yaroslavl, Suzdal, Moscow, Tula, Usman, Volgodonsk, Gudermes, Maikop, Novorossiysk (Black Sea port).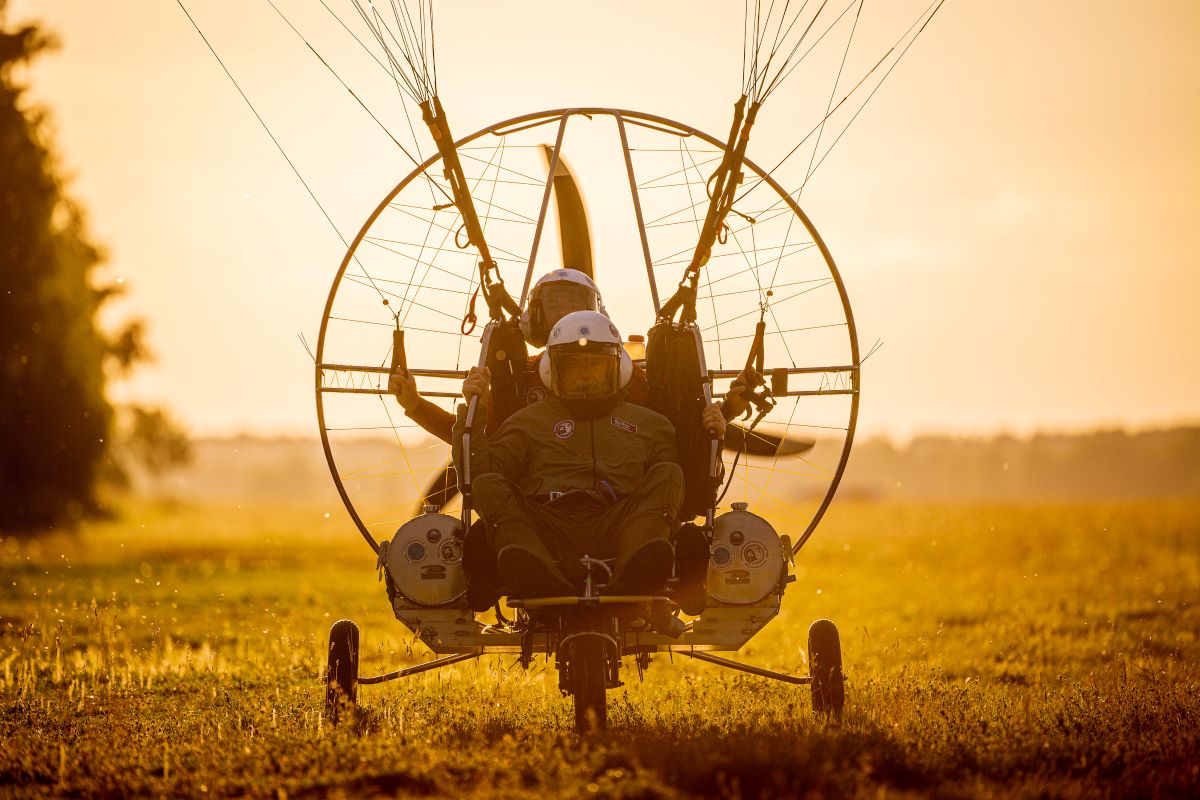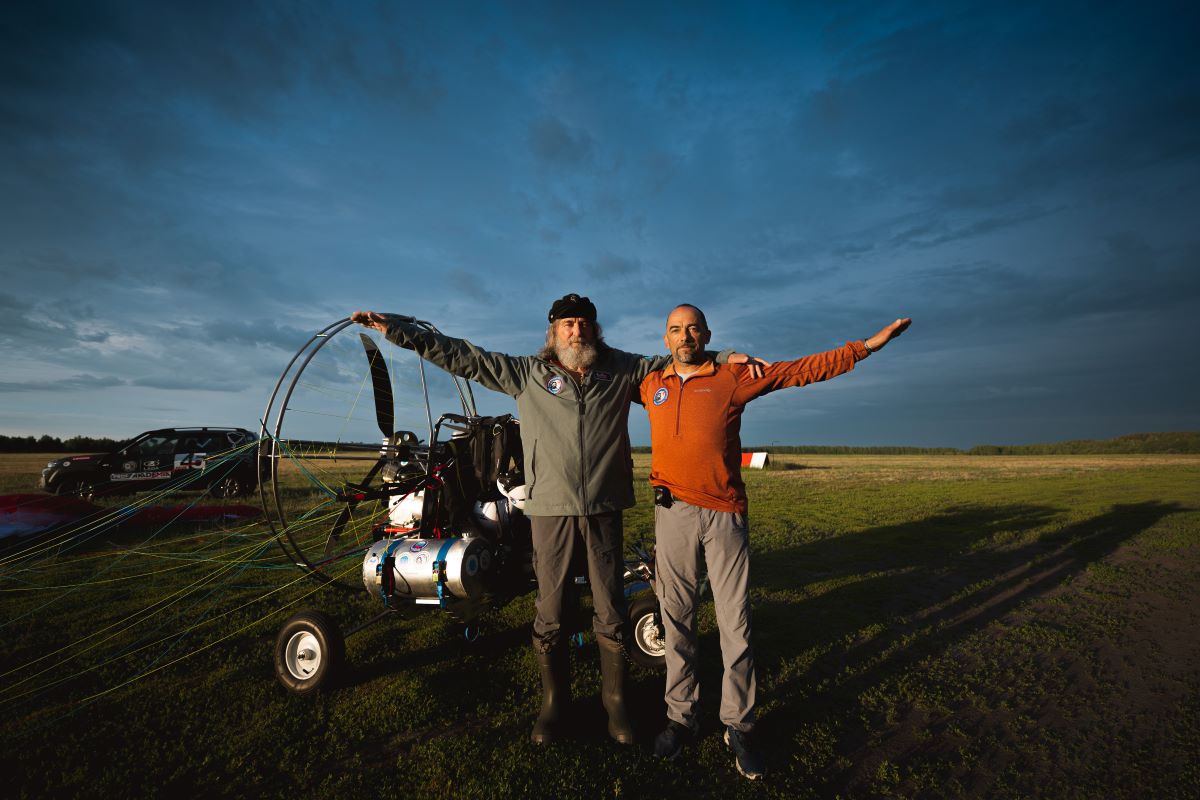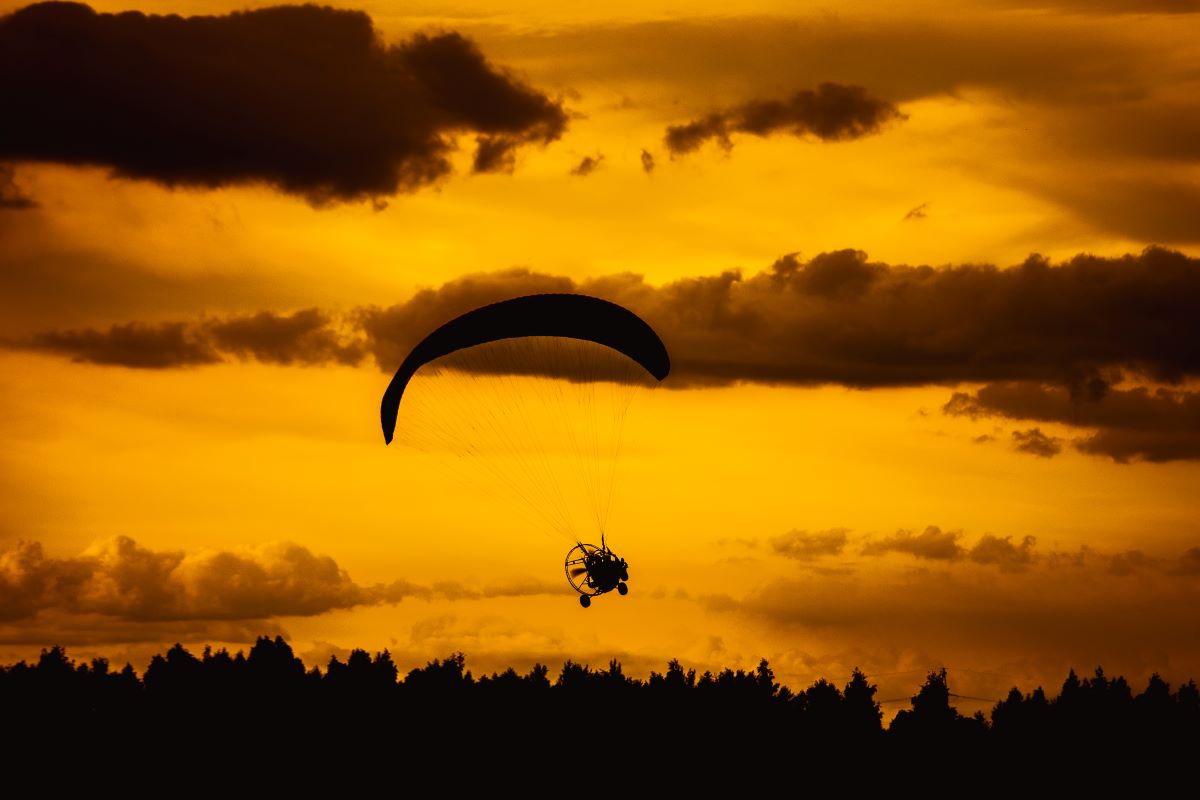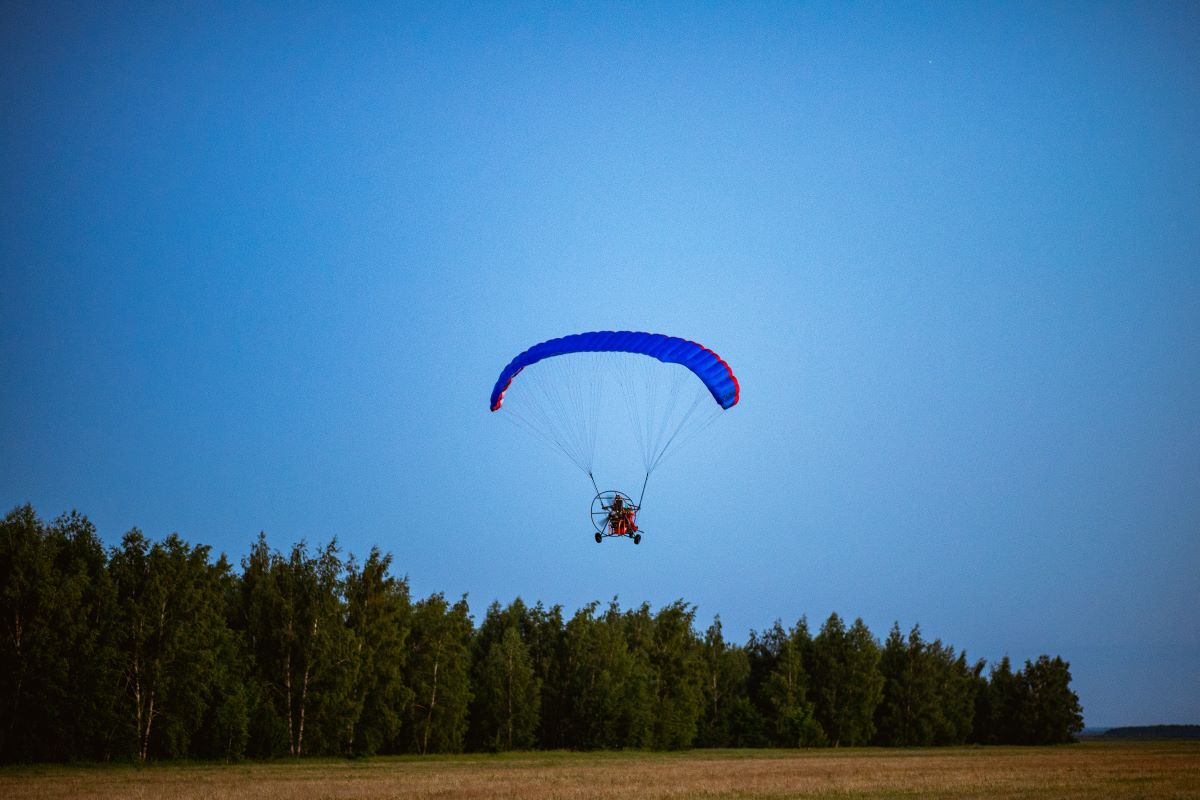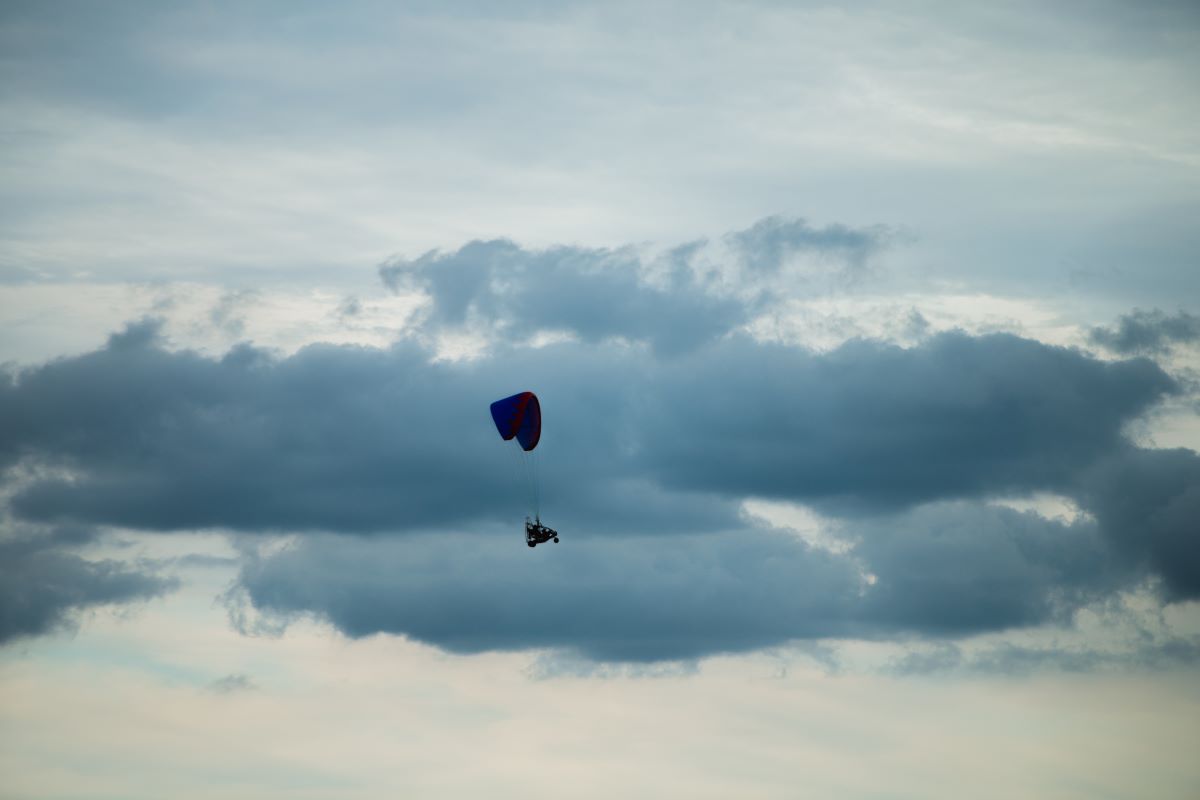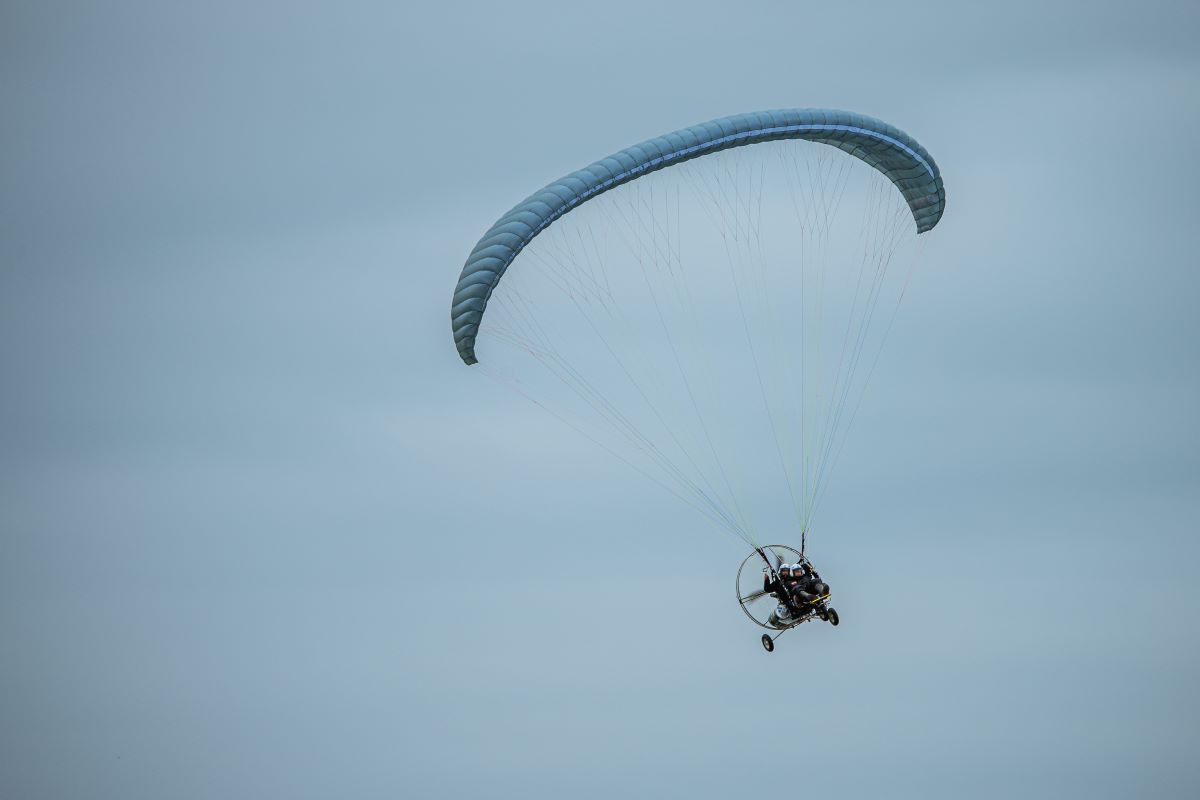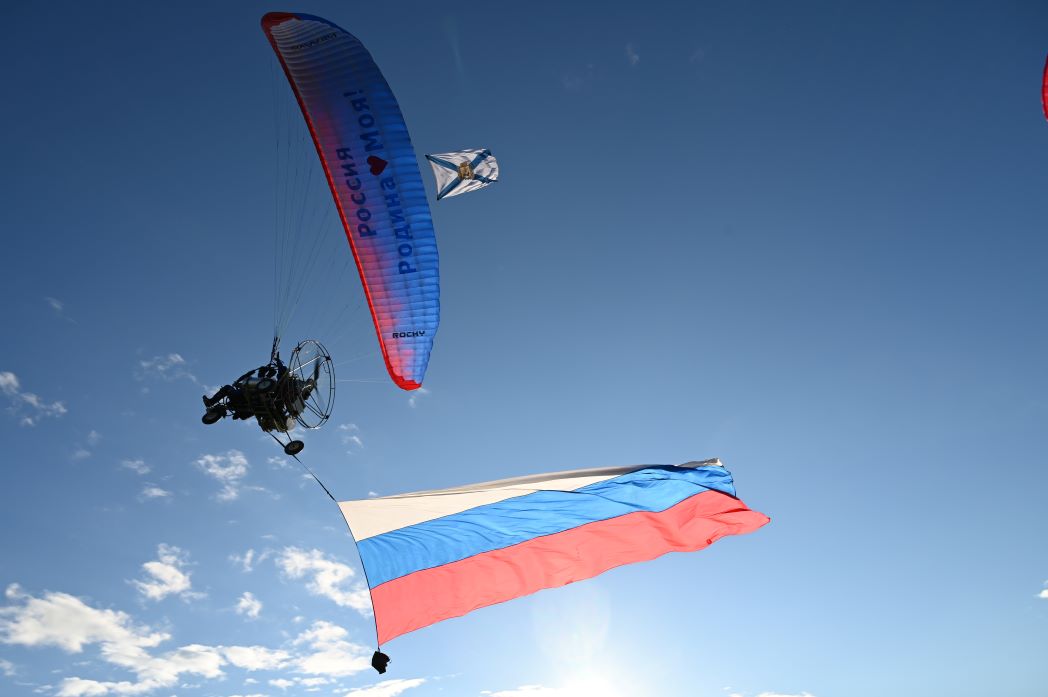 On the 8th of June Fedor Konyukhov and co-pilot Igor Potapkin using favourable weather attempted and set a distance world record by covering 631 km. Pilots set the preliminary new world record in discipline: Distance in a straight line without landing. Subject to FAI ratification.
At that time the distance record of 474 km belonged to Portuguese pilot Eduardo Lagoa. This record was set in February 2022 and is still under review by FAI. The Portuguese pilot superseded the record set by Polish pilot Krzysztof Romicki (POL) – 427 km in October 2018. Both records were below the 500 km threshold. Russian pilots pushed the distance record to 600+ km but did not rest on their laurels and continued their cross-country flight from north to south.
On the 17th of June, another good and stable weather pattern promised a powerful downwind ride with the possibility to reach southern regions of Russia and even fly into Georgia airspace. Pilots took off from Usman (Lipetsk Region) airfield and made an incredible non-stop flight all the way south to Chechen Republic (Caucasus region) covering 1039 km in 13 hours and 17 minutes. They took over 180 litres of fuel using a 38 sq. meter wing. Average speed 80 km/h.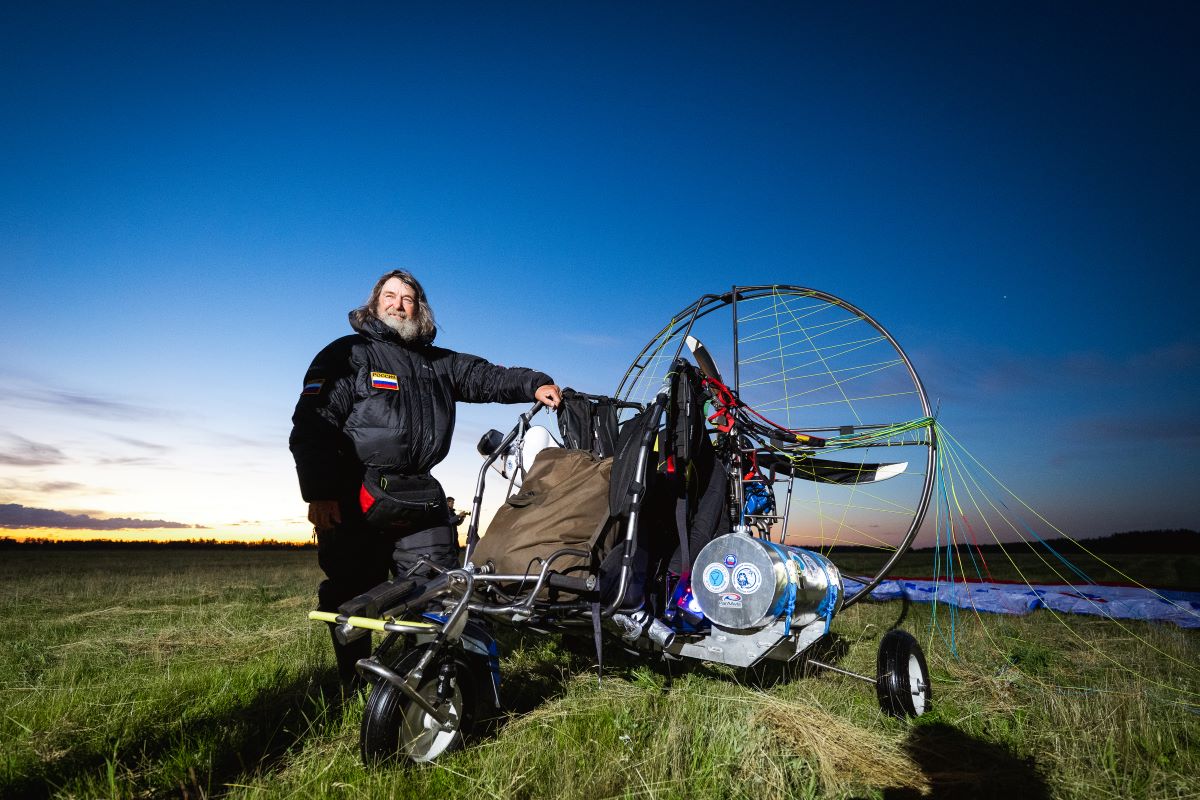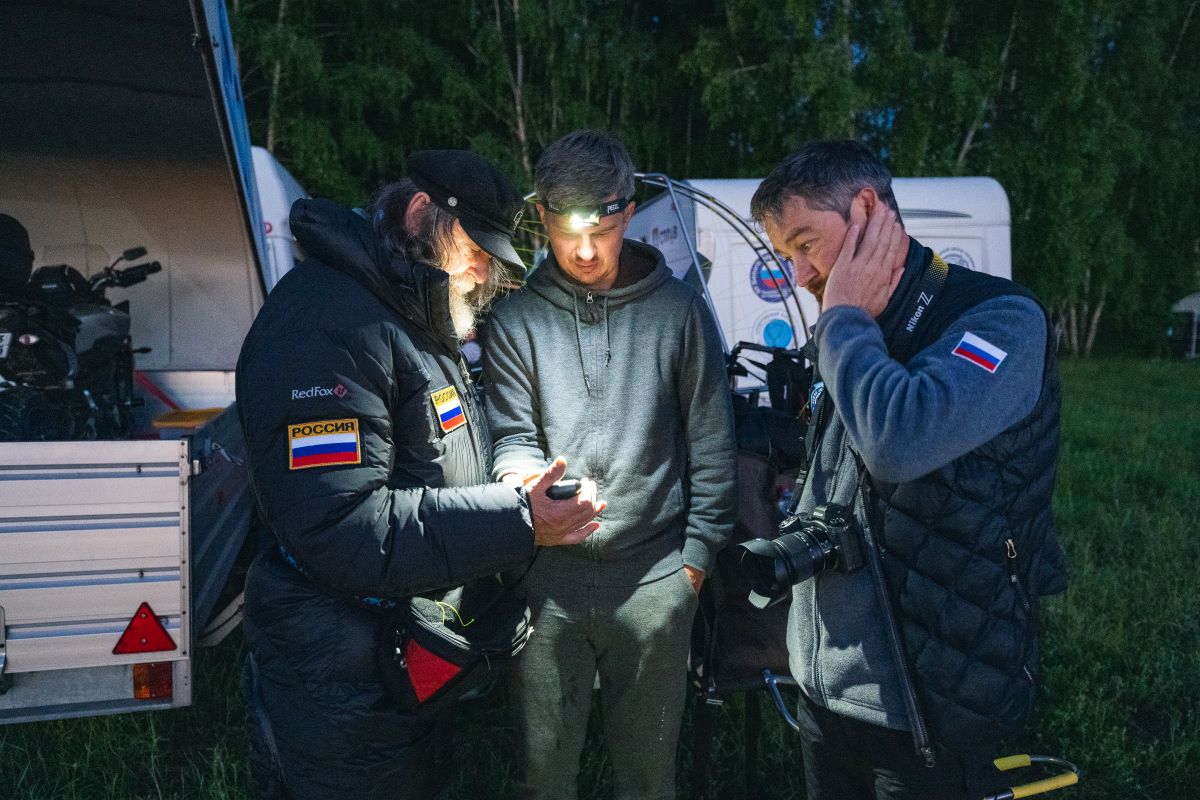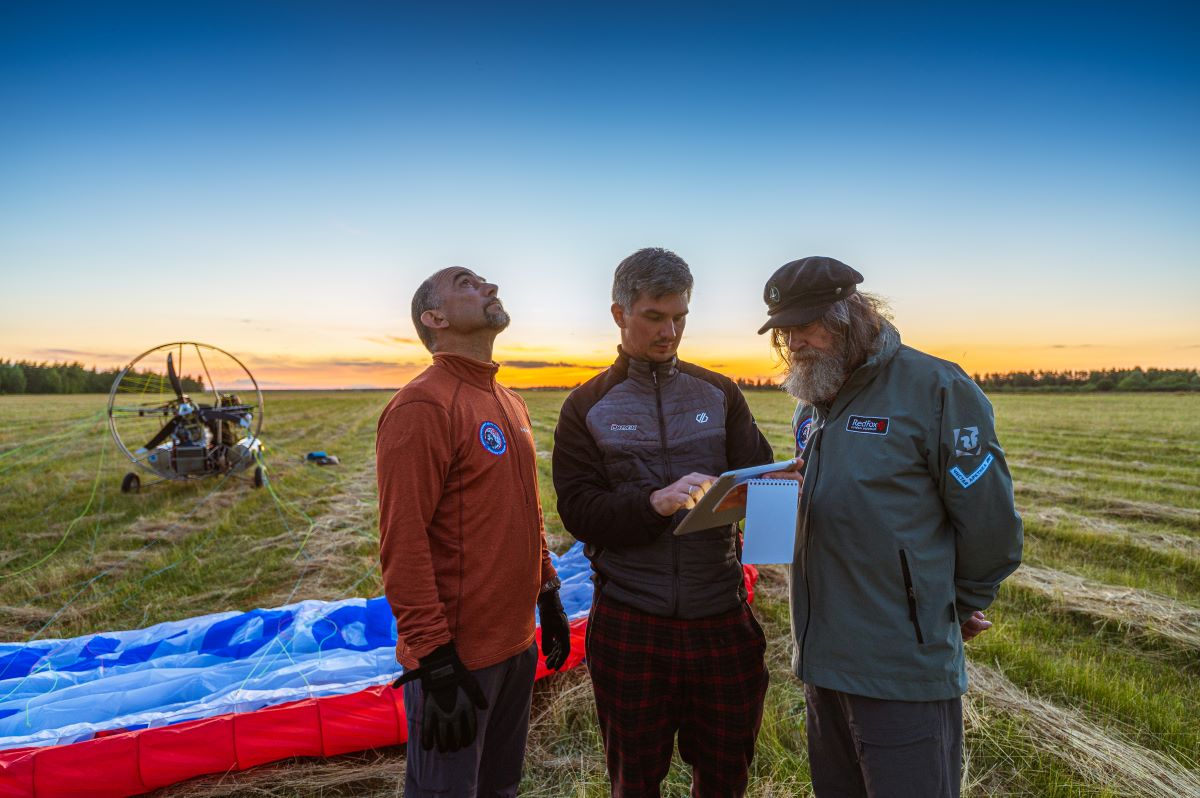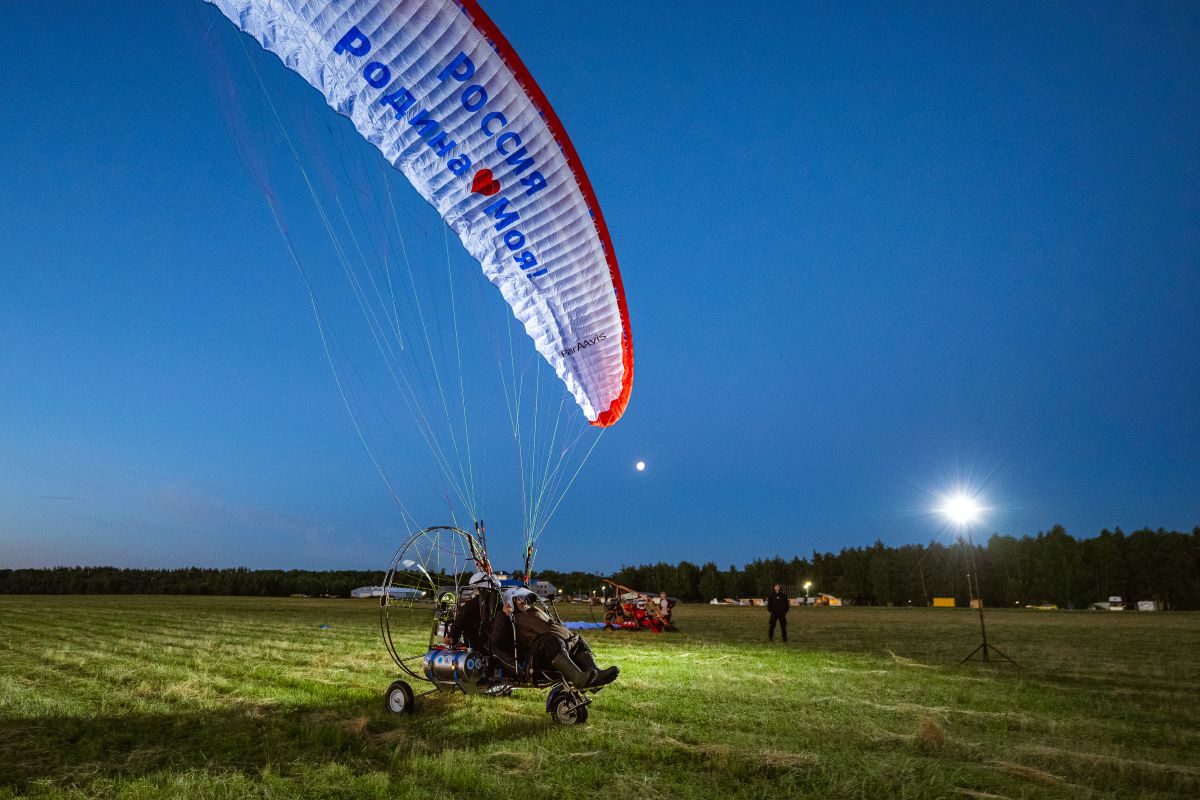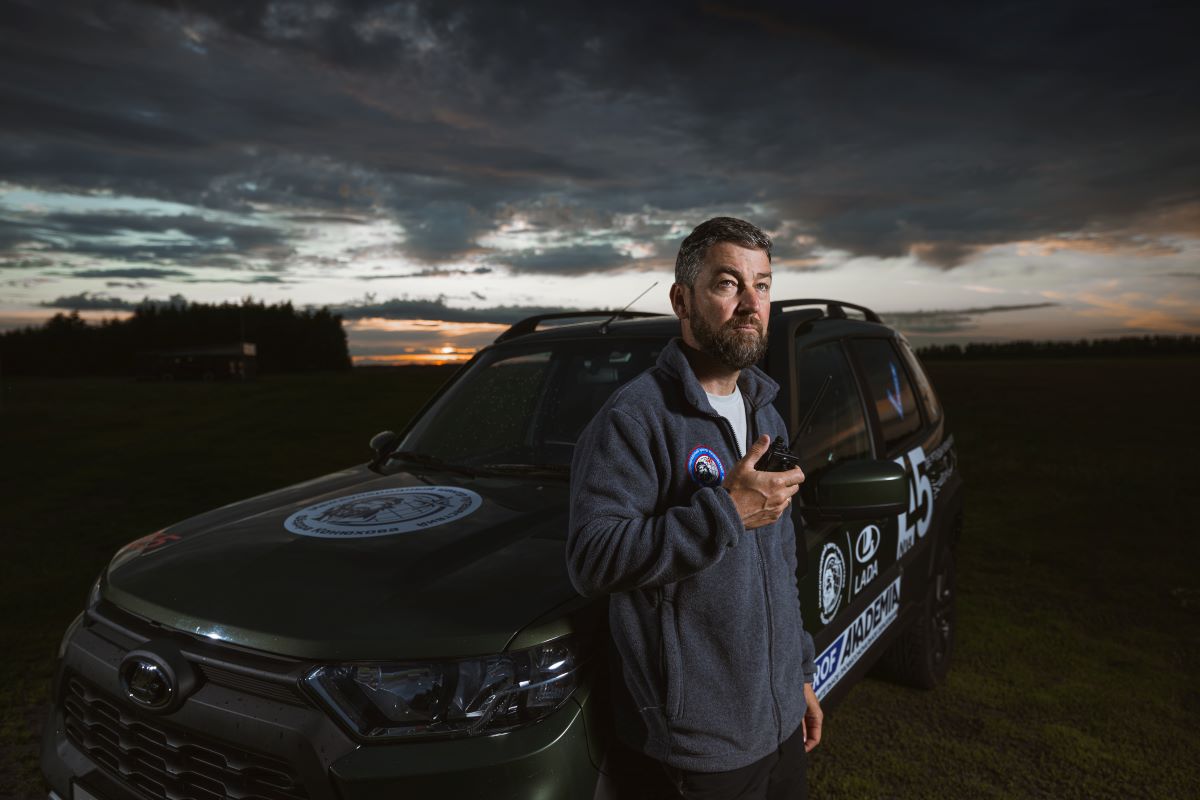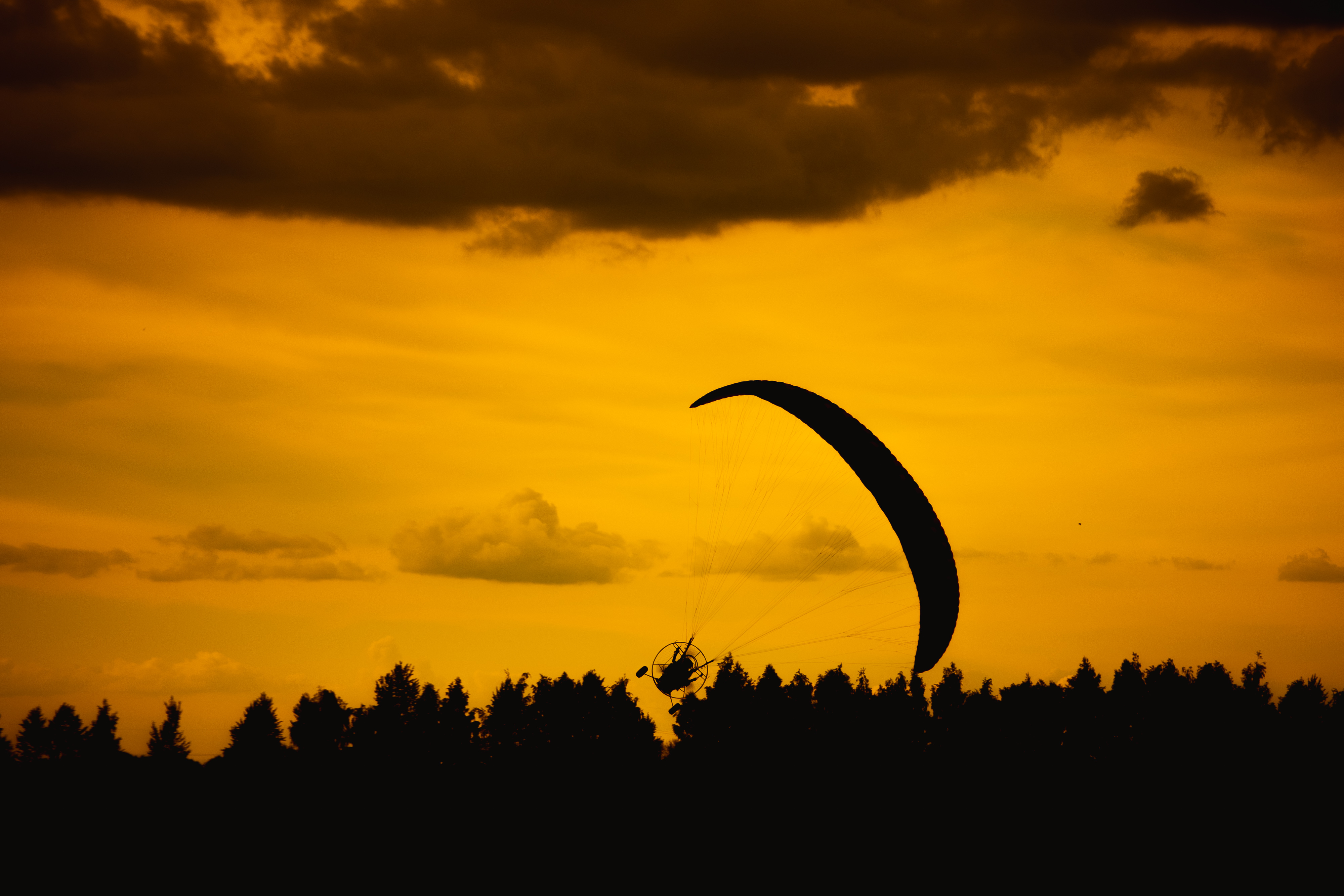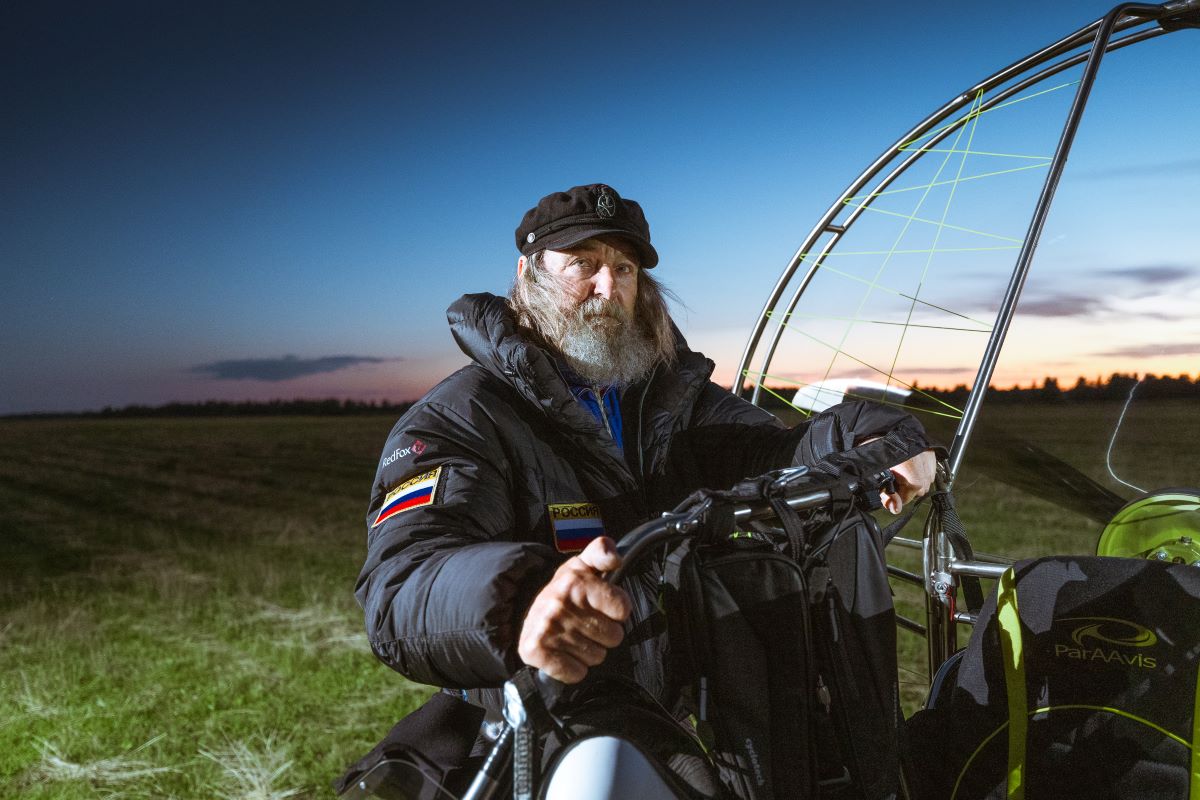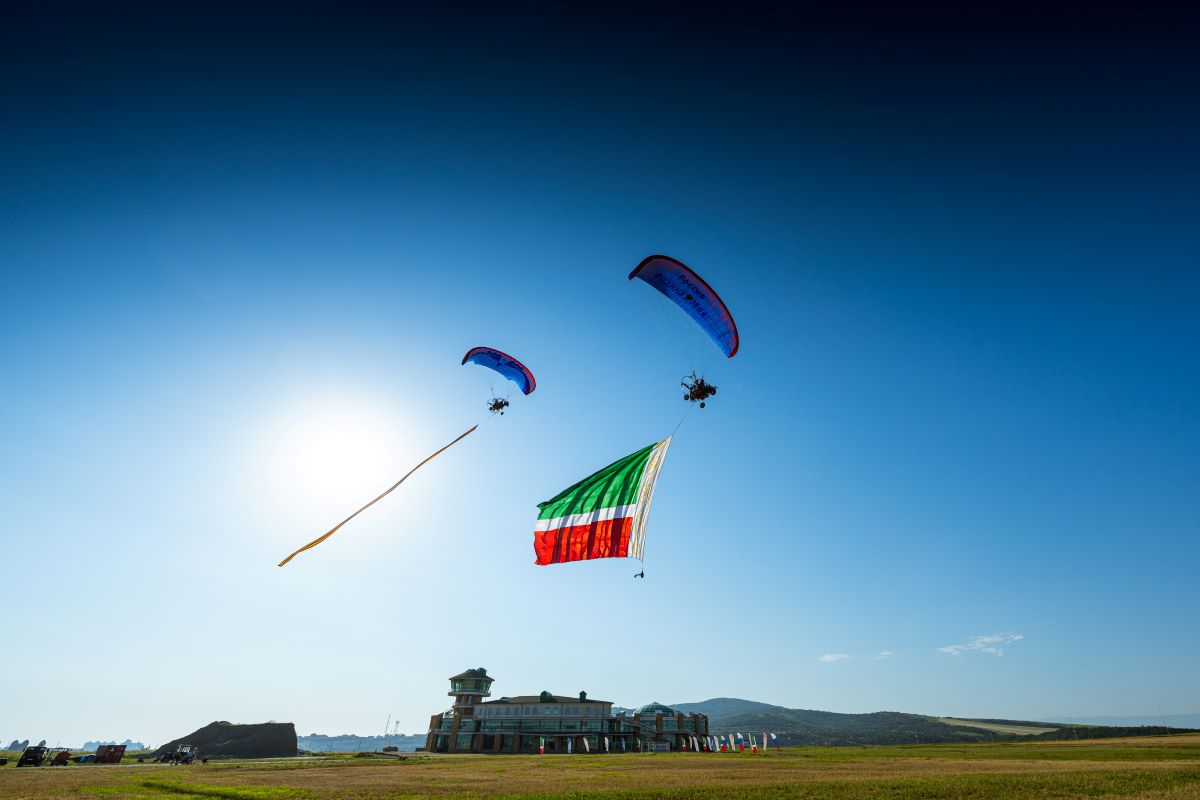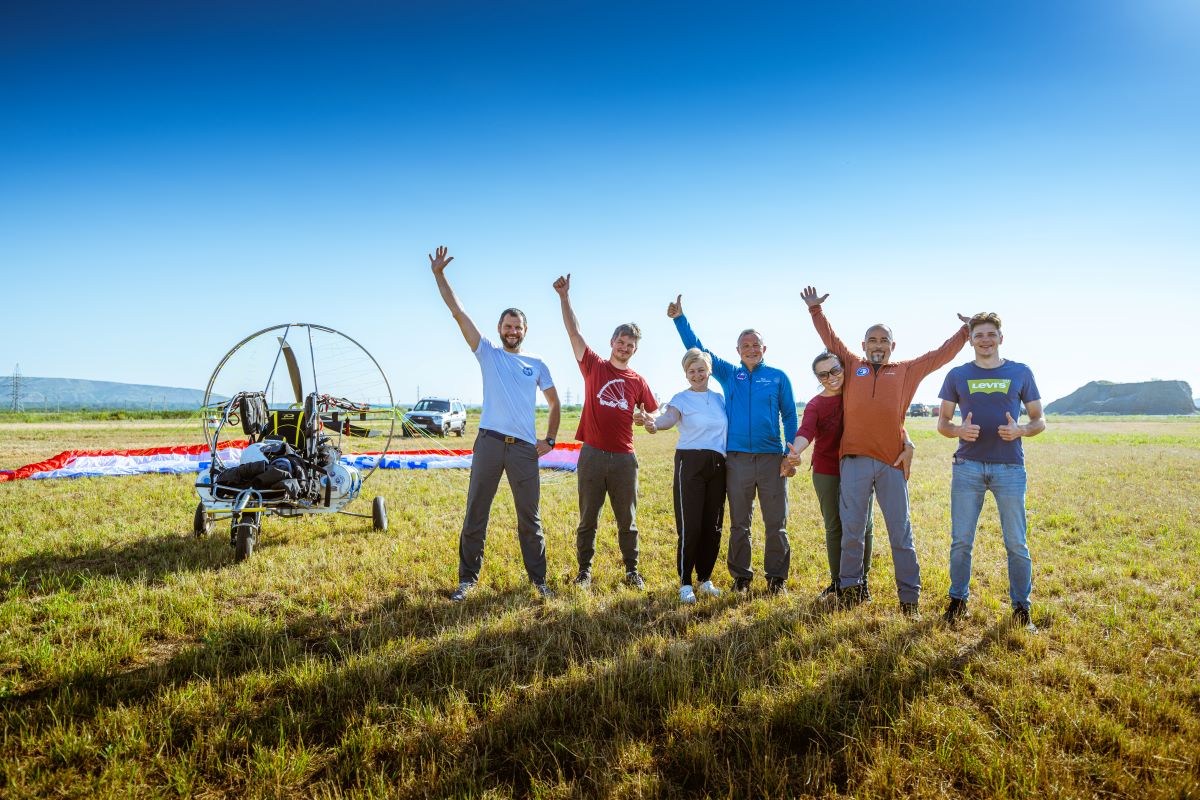 The record claim will be submitted to the FAI.
Fedor Konyukhov set several ballooning world records, the second person (after Steve Fossett) who completed a solo non-stop round the world balloon flight in 2016. It took him 11 days and 4 hours to cover 35 000 km. FAI Pilot of the Year 2016. Holds several World Guinness records, FAI records and WSSRC (World sailing speed records).
More details at https://konyukhov.ru/en/biography/
Igor Potapkin is one of the most experienced paramotor pilots in Russia. Twice world champion. In 2020 he completed a flight with stops from St-Petersburg to Vladivostok (from West to East across Russia covering 9 600 km).
Photo: Evgeniy Safronov
NikonD5, AF-S NIKKOR 500mm f/5.6E PF ED VR
Partners:
LADA NIVA ‒ official partner;
Clean Arctic ‒ official partner;
Polar expedition cruise operator – official partner;
ProfAkademia — official partner;
Red Fox − technical partner;
Iridium − technical partner;
Iridium360˚ RockStar – technical partner;
Lenovо − technical partner;
NIKON ‒ technical partner;
POSTVENTURE & Postal Adventure — technical partner.