Fedor Konyukhov began his journey!
06 December 2018
On December 6, at 8:08 pm New Zealand time, Fedor Konyukhov crossed the starting line, and set off on a solo voyage on his rowing boat "AKROS" from New Zealand (South Island, Port Chalmers) to Cape Horn.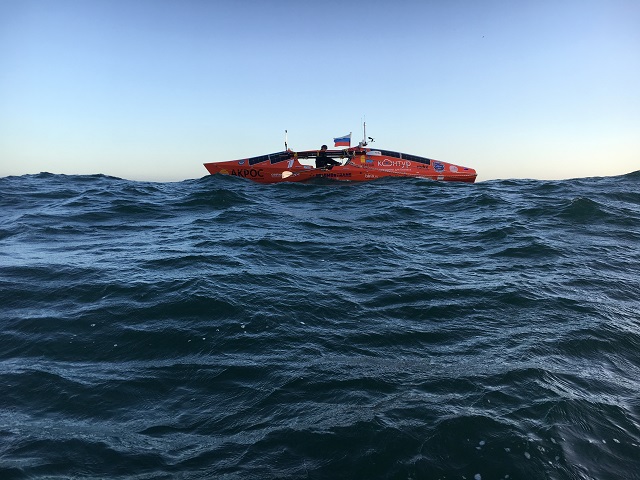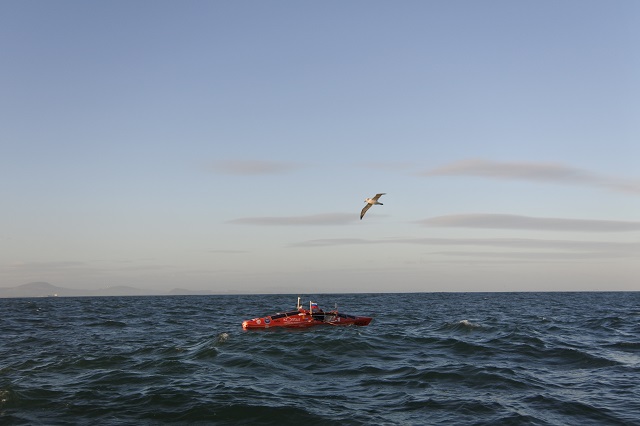 The distance is 5 500 nautical miles. Ahead of Fedor Konyukhov is the huge Southern Ocean with its violent storms, hurricane-force winds and icebergs. All these difficulties still lie ahead, but today Fedor Konyukhov will spend his first night out in the ocean in relatively good conditions. From November 5, the date of arrival in New Zealand, the team had to wait for a month for favourable weather. The forecast for tonight is south-westerly winds 10-15 knots, a 2-meter swell and clear skies. Fyodor Konyukhov intends to go through the first stage of the entire round-the-world journey, from New Zealand to Cape Horn, in the three summer months – December-January-February.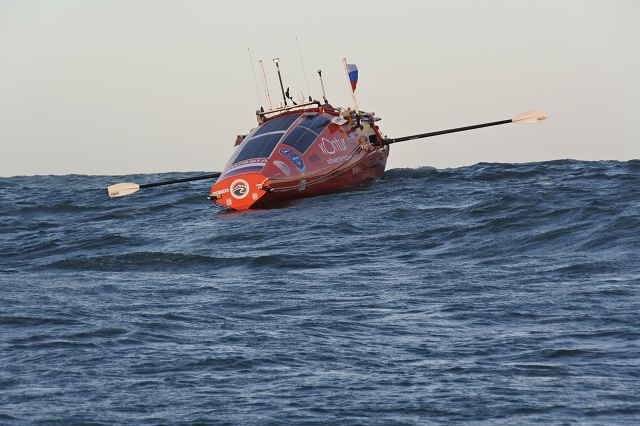 The Russian traveller's team will stay in New Zealand for a few more days to make sure that everything is in order on-board and that all systems are working properly. The team will leave for Moscow early next week.
On behalf of the project organizing committee, we thank the Dunedin City Council and Dave Cull personally, Des Adamson, Sarah Bramhall, Dunedin Coast Guards, Port Otago Pilot Service, Port to Port Cruises and Rachel McGregor personally, and also our close friends – Murrey Robertson and Rhona Daysh, as well as our compatriots living in Dunedin, for their help in the preparation of the boat and the departure process.
You can follow the progress of the boat here.