Oscar Konyukhov reporting from the yacht Australis:
On May 9th, at 3 o'clock in the morning, Fedor Konyukhov's support team reached the Diego Ramirez Islands.  As expected, the storm encountered between Puerto Williams and the Diego Ramirez Island has met us with 5-6 meter waves and winds up to 45 knots/hr.  Sailing through a storm like this and experiencing it firsthand has given everyone a glimpse of what Fedor and his row boat has endured.  Even now, for everyone present on the Australis, it is still simply incomprehensible what the Russian explorer must be experiencing right now and has gone through during the last 5 months on the Southern Pacific Ocean.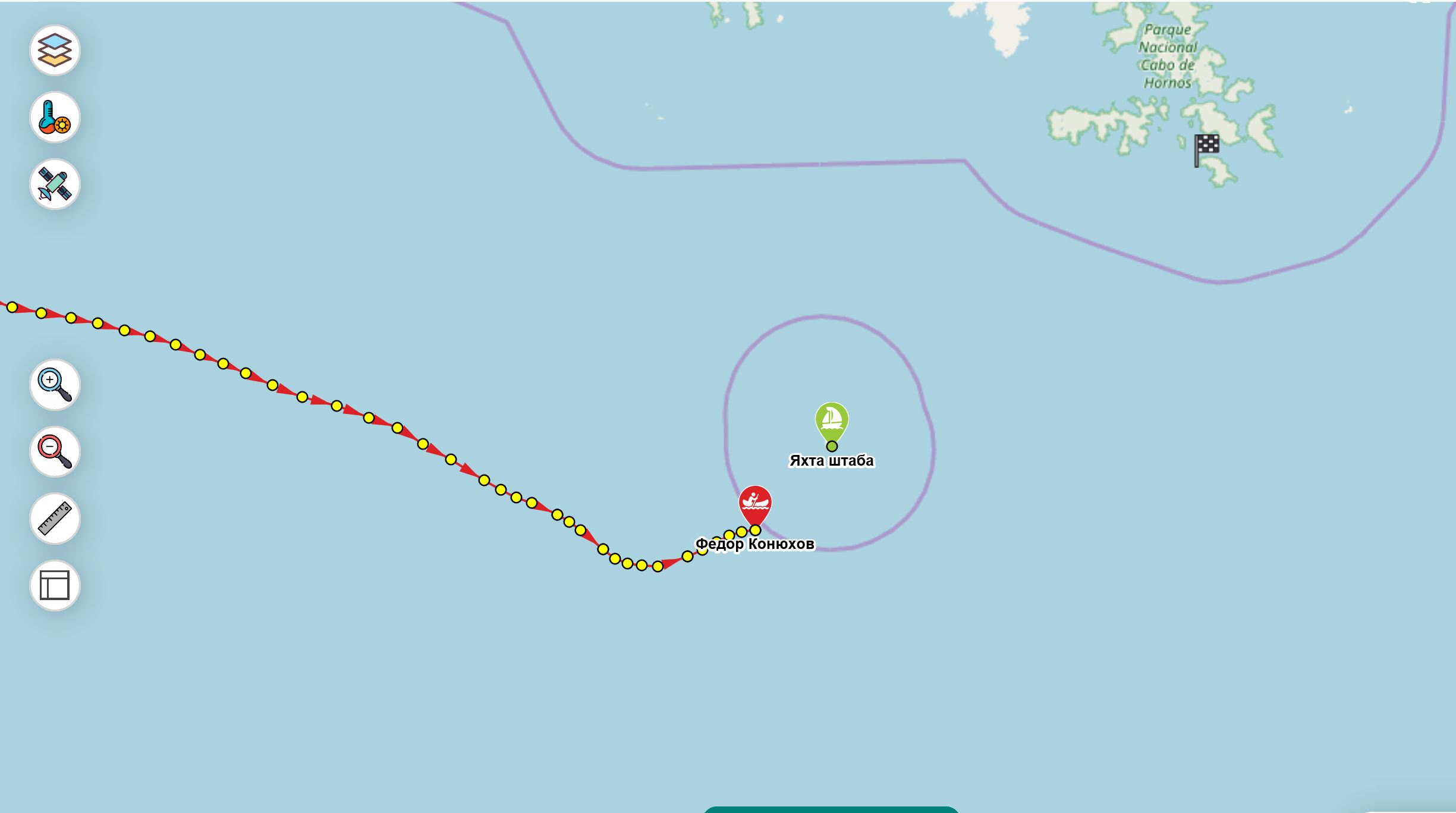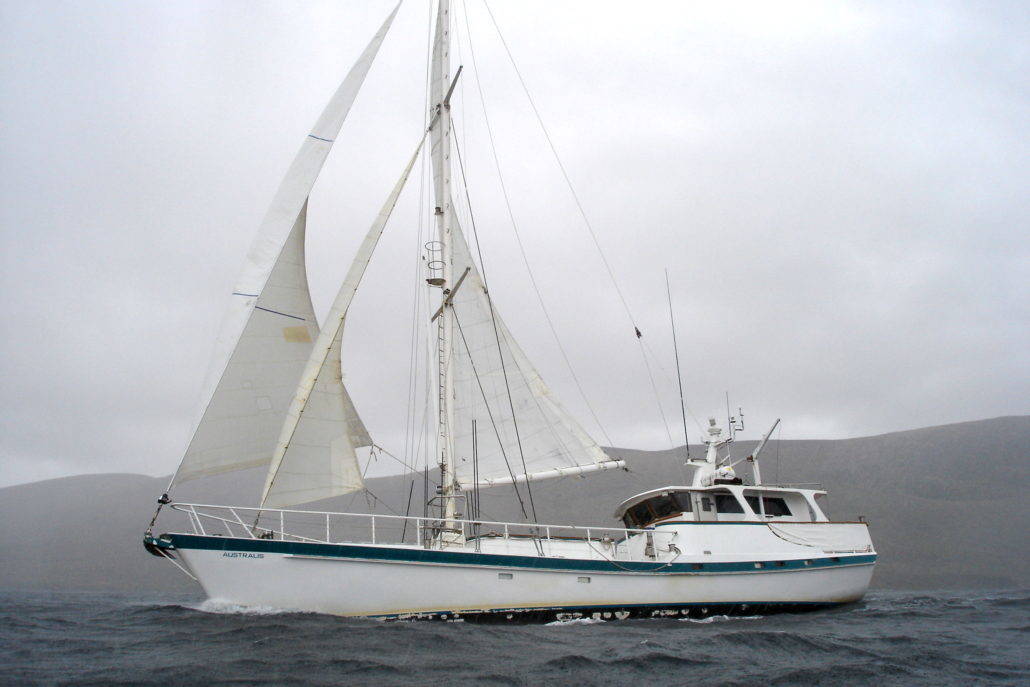 As he approaches the Diego Ramirez Islands, Fedor's row boat will be pushed by the winds dangerously close to the rocks.  The Australis with the crew on board, will come out to greet him from the windward side of the islands. We will accompany him further into the Drake Passage.
It is expected that the May 10th weather will continue with the storm of 40-45 knot winds from the North and 6-7 meter waves.  The wind will push both the Australis and Fedor's row boat further South, towards Antarctica. The weather will prevent them from proceeding North-East.  The decision has been made to pull the AKROS row boat today – May 9th.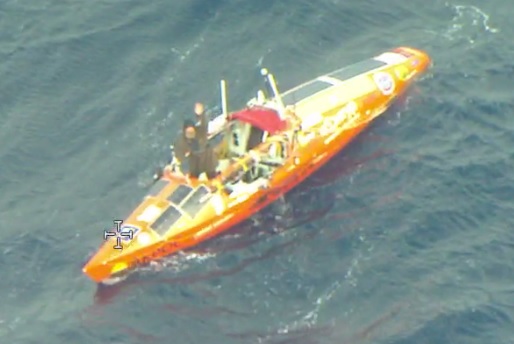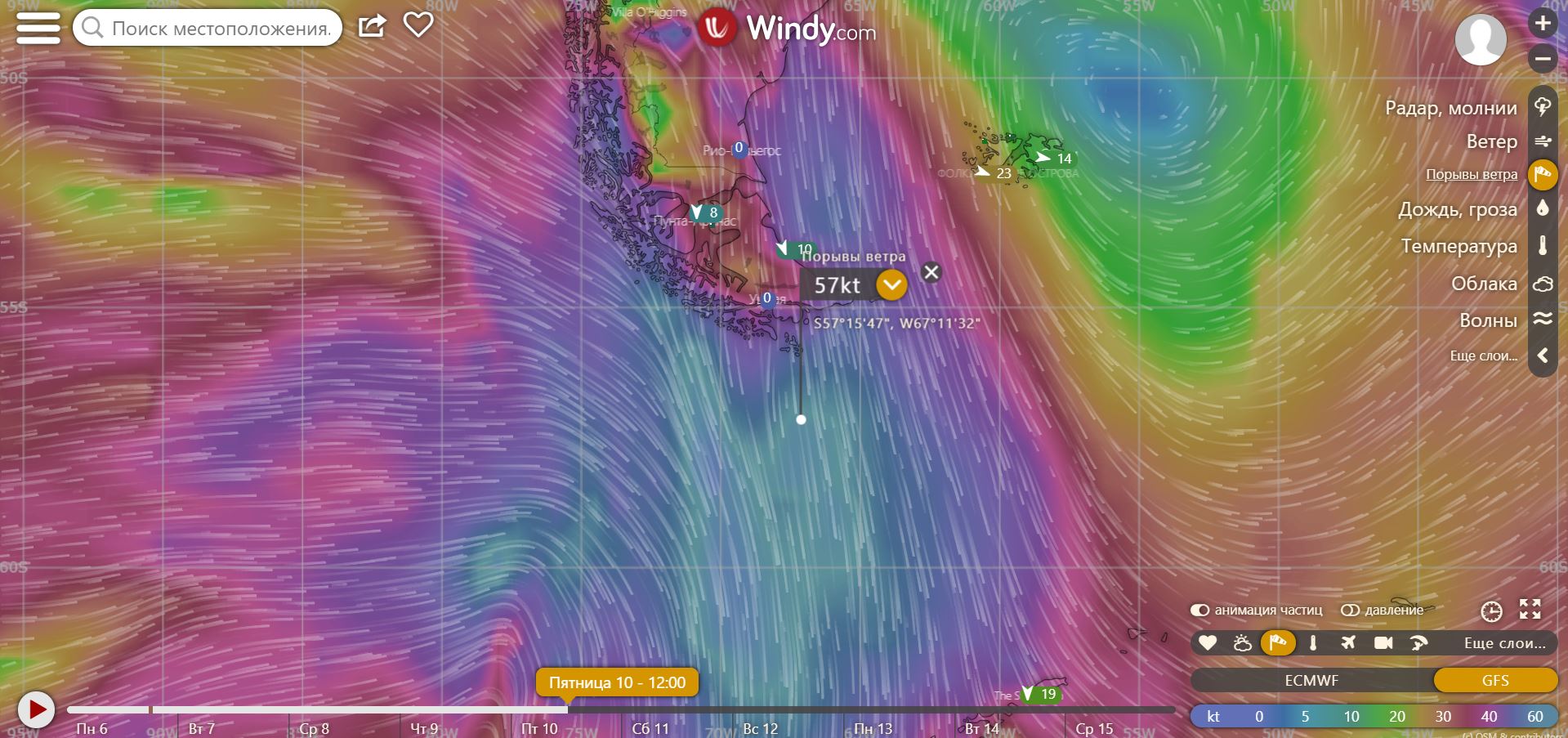 As soon as Fedor passes the Diego Ramirez Islands, the crew will await the official confirmation from the Ocean Rowing Society in England that the Russian row boat AKROS has officially completed ocean rowing of the Southern Pacific Ocean: Port Chalmers, New Zealand – Diego Ramirez Islands, Chile.
As soon as this is confirmed the crew will begin attempts to tug the row boat with a 150-200 meters long towing rope.
The support team will continue to post updates from Drake Passage.
Oscar Konyukhov
56'30 south and 68'42 west