Christ is Risen!
Happy Easter to all Orthodox Christians!  Thank God for letting us live to see this day.
I wanted to be on dry land that day, but I could not get there.  Cape Horn is still 400 nautical miles away as the crow flies (730 km).  When I rowed the first 500 miles after departing from New Zealand, the time flew by, seemingly I have just left, but already had 500 miles behind me.  But now, the remaining 400 miles can require more than two weeks.  And two weeks in these latitudes and on a rowing boat sound like an eternity.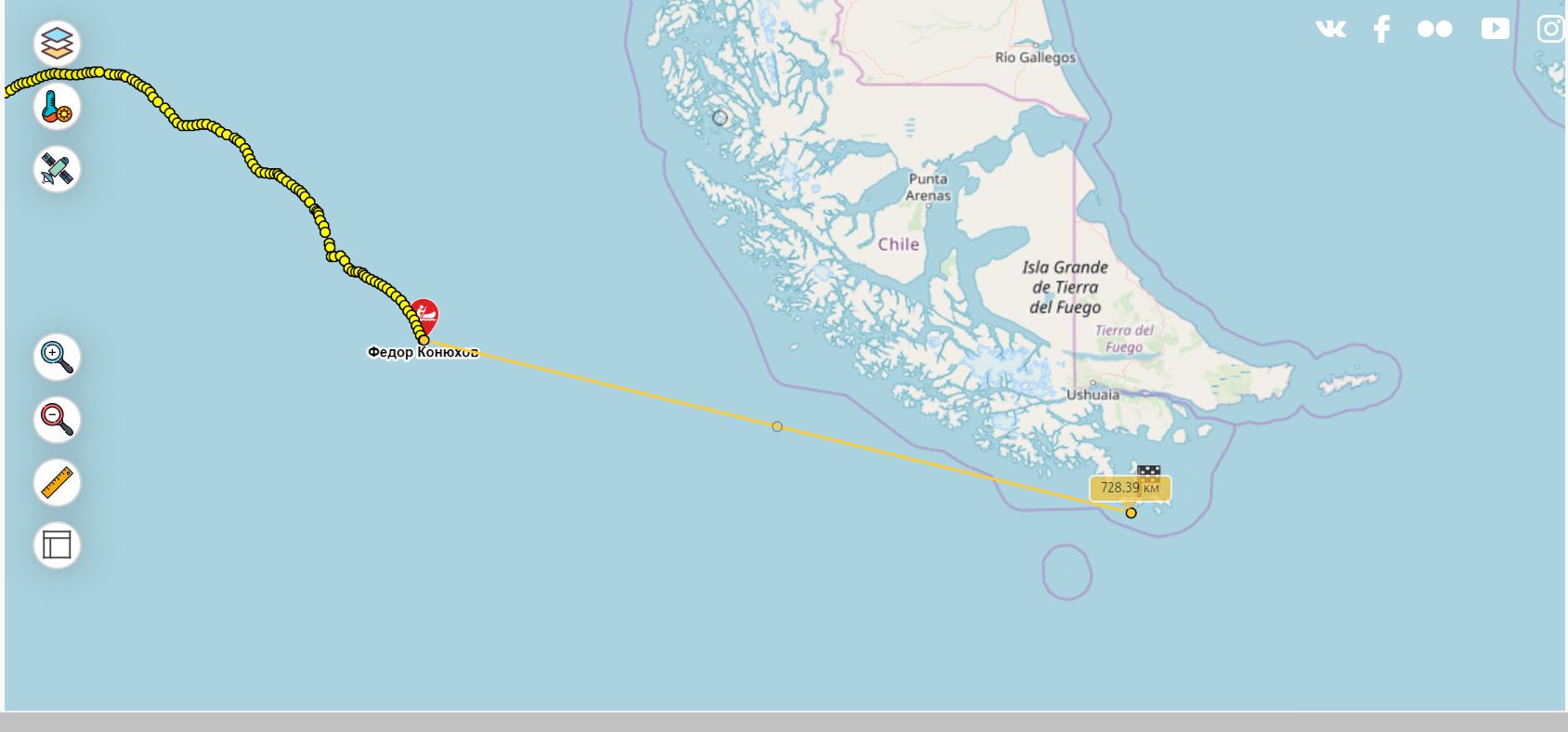 This week will be difficult with a lot of southerly wind, which will impede my progress along the course and push the boat closer to the shore.  I am currently at 54'25 southern latitude and I am pleased with these coordinates, but I will be sorry to lose those latitudinal miles when the southerly wind starts blowing.  It is only 400 km to the land, but I can not get closer to the shore, I must put all my efforts to stay seaward, and try not to cling to the shore.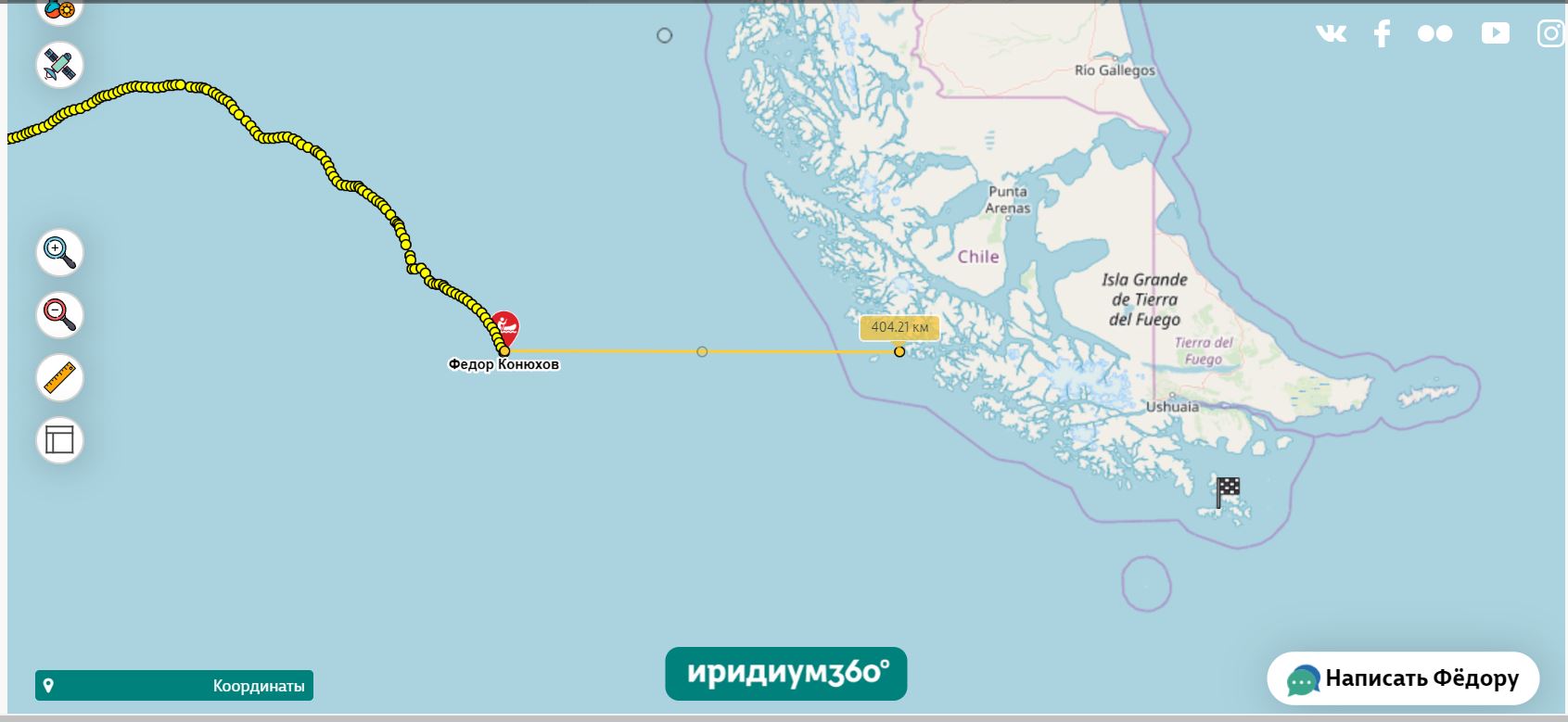 Rain does not stop.  The drizzling rain turns into torrential, then eases to drizzle again.  It is difficult to detect the boundary between the ocean and the sky, all solid sogginess, like a soaked through blanket.
In a couple of hours from now the wind will intensify to storm force and turn southerly, blowing from Antarctica.  The air temperature will drop by a couple of degrees, the waves will rise by a couple of meters.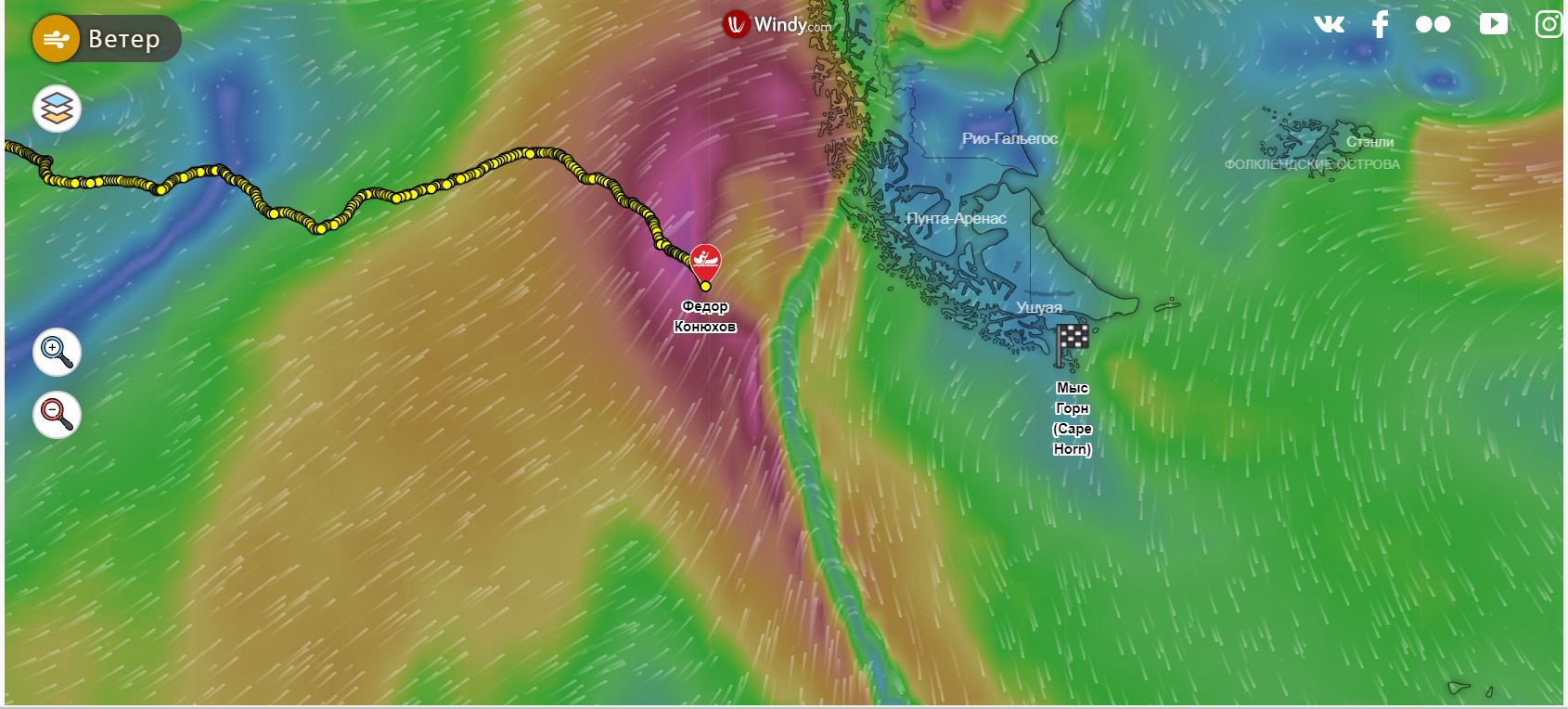 If I were to draw parallel with mountaineering, I am now at 8,500 metres altitude and I have to reach the summit of Mount Everest at 8,848 metres.  It is only 350 meters vertically, but these are the most difficult meters.  Those who climbed above 8 thousand meters, would understand.