Day 125. The storm continues
10 April 2019
The north-westerly wind has turned to westerly of 30 – 35 knots, gusts of 45 knots. According to the forecast, the wind will calm down in a day's time and then a new wave of stormy weather will arrive.
There was no voice communication with Fedor today, only text messages via Bysky:
"I go it blind as there is no wind indicator.  It is very difficult to control the boat, the wind changes direction and I'm afraid to make a mistake and turn the broadside on to the wave.  If this happens, then the capsizing is inevitable.  The wind has raised large waves.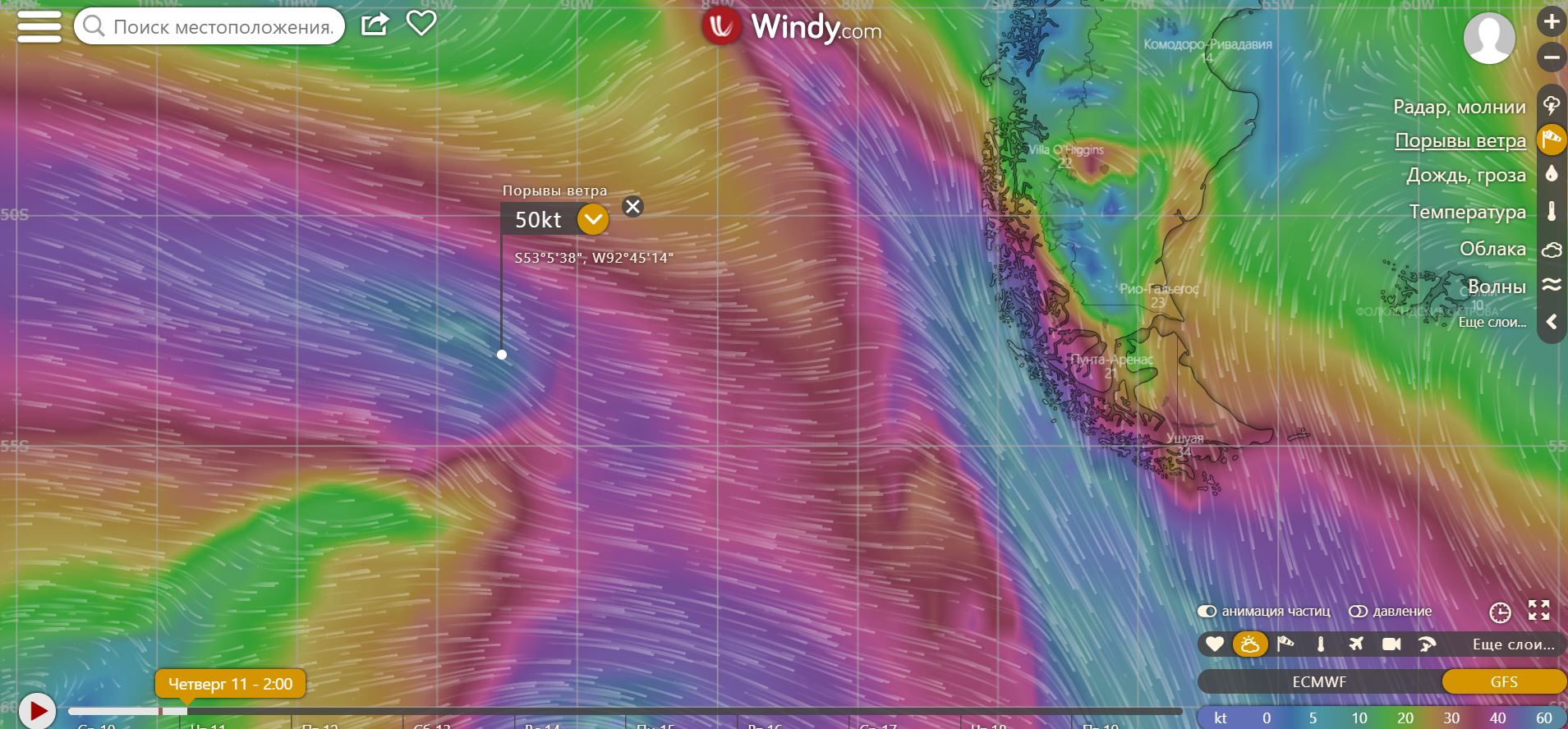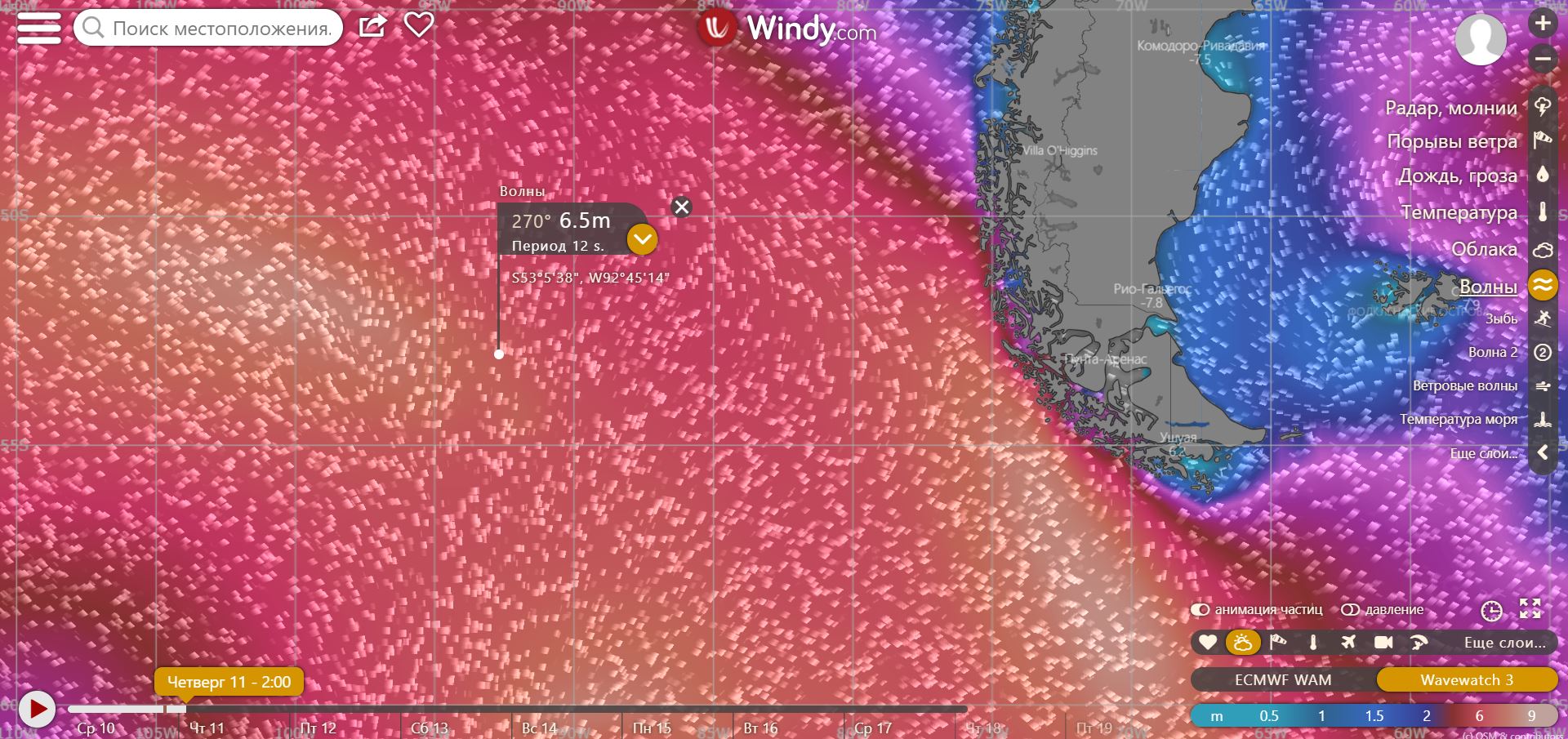 Nothing can be done, only to endure and survive.  It is 890 nautical miles to the coast.
I don't turn the gas stove on, I haven't eaten anything hot for many hours, the boat is thrown from side to side and I'm afraid to scald myself with boiling water.  It is better to be hungry than to get burned with hot water.
I remember the words of my teacher, the Japanese solo traveller Naomi Uemura: "I go on solo expeditions to understand the limits of human capabilities."
I think I found limits of my capabilities in this expedition and in these latitudes.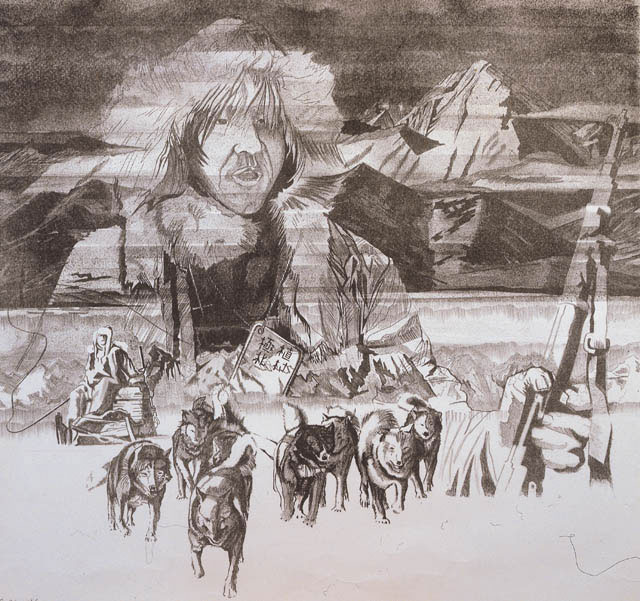 A new day has arrived, the sky is covered by dense clouds, like a blanket, the remaining solar panels do not work, they need more sunlight.  Instruments are set up to use minimum electricity: only a map, electronic compass and communication systems are switched on.  I hope the wind will blow away this cloud cover and let a little more sunlight through.
I've crossed the 53 degrees South latitude.  It is a new frontier for me and the boat, we have not been this far south yet".
A video from the rowboat "TURGOYAK" filmed by Fedor Konyukhov during the Pacific Ocean crossing from Chile to Australia in 2014.  A working wind indicator.  A similar wind indicator was installed onboard the "AKROS" rowboat.