Crossing the Ilo latitude
14 January 2014
As a small port city in Southern Peru, Ilo has a special meaning to all of us who were involved in organizing Fedor's transpacific rowing expedition. This city was our plan B in the event that maritime authorities of Chile (Armada de Chile) would not give Fedor permission to take off from Chilean port Concon.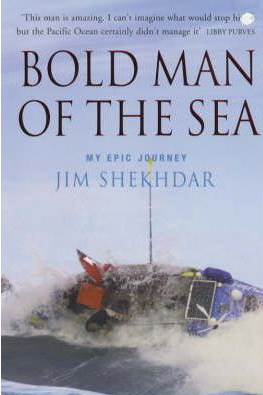 To read Jim Shekhdar's interview with The National Geographic about his solo rowing across the Pacific click here.
After 22 days of leaving Concon, Fedor is passing Ilo in 1019 nautical miles west. Even though he is in the traverse of Peru, this region belongs to the Chilean sector of the Pacific, which continues to 131° of the West Longitude. After that it is the French Polynesia ocean sector.
The map of the Tourgoyak's course: http://yb.tl/konyukhov2
The detailed map of the course: www.oceanrowing.com/Konyukhov/Pacific2013/dist_map.htm
Translated by Tatiana Koreski